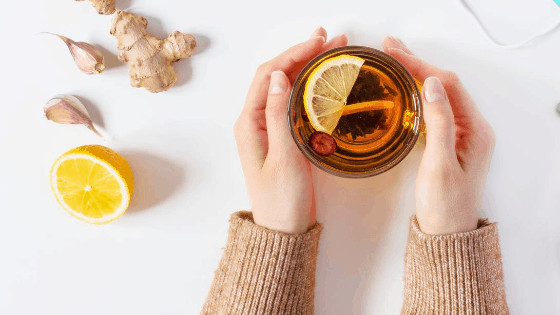 23 Feb

6 Natural Remedies For The Flu

Have you heard about the flu that's been going around?  You'll see it in most of the media nowadays saying that an epidemic is happening & flu cases are spiking up throughout the United States. As a mom, I know protection is key, especially since my oldest son is in elementary school. And of course, you know me, trying to tackle things one natural remedy at a time.

I wanted to give you some natural remedies backed by science to help if the flu hits your household and to protect you from the influenza virus. But first, let me comment on the common conventional remedy that is given to patients with the flu called Tamiflu.
Tamiflu
You go to the doctor, you get diagnosed with the flu, and an anti-viral, like Tamiflu, is given to you. I've heard this story multiple times. Unfortunately, Tamiflu when given at the ideal time only helps reduce the duration of the flu by a day. You'll find out a natural remedy that actually is studied to be MORE effective than Tamiflu. But, seriously, only a day (MAYBE two)? Uh, no thanks. The studies that have been done on Tamiflu showed that it didn't affect the number of hospitalizations. Tamiflu also comes with side effects, which you never want to deal with on top of the flu.
There are inadequate reports from many of the studies done on Tamiflu. Which just leaves you wondering….
You can check out Cochrane's report from looking into all the studies that have been done on Tamiflu. Cochrane is an independent network of researchers that looks into studies to provide a free conflict of interest/bias inside look of the studies.
I personally would rather use evidence-based natural remedies for me and my family. Let's go!
Natural Remedies
Our friends over at Morning Chores wrote a really great article compiling some of the best essential oils for the cold and flu season that is happening! Make sure you go check those out as well! You'd be surprised at what you can do at home to battle cold and flu viruses.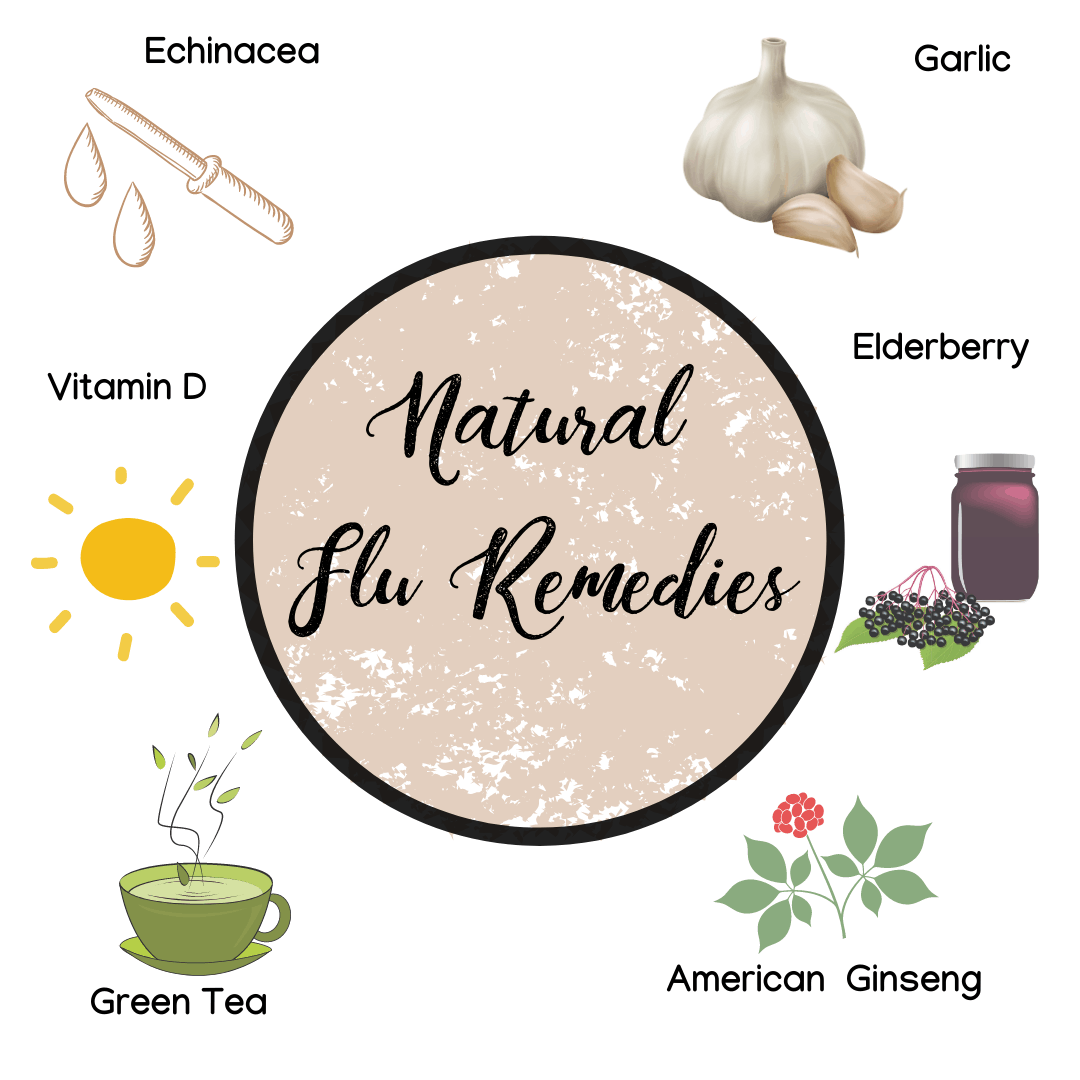 Have you used any of these natural remedies for the flu?