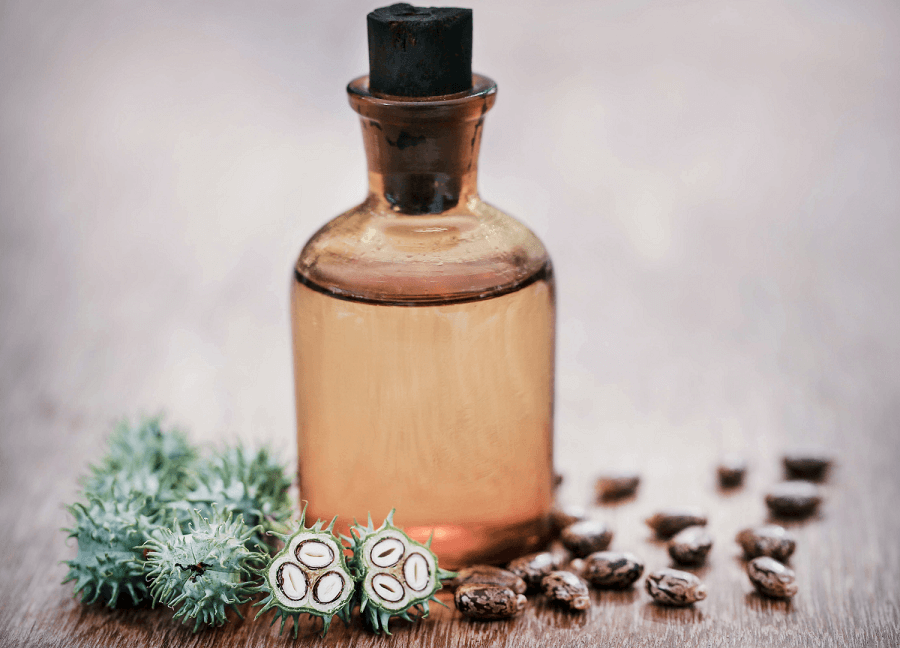 16 Dec

Castor Oil Pack Benefits

You've probably heard of castor oil before, but have you heard of castor oil packs? In this episode, we're talking about castor oil pack benefits to help upgrade your health routine! If you are new to detoxing, castor oil packs are not JUST for pregnant women! Castor oil is a natural remedy derived from the castor bean, known as Ricinus communis. The main component of castor oil is ricinoleic acid, a type of fatty acid shown to possess anti-inflammatory properties. This is a game changer tool that is really affordable and easily accessible if you are looking to promote better GI and liver health!
Castor Oil Pack Benefits
Has Anti-Inflammatory Properties. The component ricinoleic acid helps reduce inflammation.Studies have shown those who have rheumatoid arthritis experienced less joint discomfort and anecdotal evidence shows reduced pain reduction!
Decreases Constipation Symptoms. For those that experience constipation, straining when it's hard to pass a bowel movement can cause a ton of discomfort as well as softer stools! Heavy constipation peeps, castor oil to the rescue!!!
Has Antimicrobial Properties. castor oil may help fight bacterial overgrowth when applied to the skin. One test-tube study found that castor oil extract showed considerable antibacterial power, inhibiting the growth of several bacteria, including Staphylococcus aureus. If you have skin conditions like acne, psoriasis, etc… castor oil may help reduce high bacterial levels on the skin!
Boosts Immune System by increasing white blood cells, thus fights infections. It is also proven that castor oil increases the count of T-11 cells (a type of white blood cells) and the production of lymphocytes in the blood within hours of application helping with lymphatic flow!
How To Make A Castor Oil Pack
Put the castor oil pack over wherever you want to target symptoms: thyroid, the gut, liver, gallbladder… and wrap firmly around your body. Ideally, you want to do castor oil packs 4-5 days in a row if you are looking for deep healing… but KEEP IT SIMPLE, this doesn't have to be something time consuming or inconvenient. You could do a castor oil pack while watching your favorite show or doing chores around the house. My favorite time to do a castor oil pack is when I am in the sauna because the castor oil crosses the skin barrier, and heating up the body allows for pores to open up!
Use Code: NUVITRU to get 10% off (P.S. I'm not sharing this with you because a commission is made from it, but because I truly believe in this tool for detoxification and its simplicity along with the benefits are a no brainer!)
Castor oil packs are such an incredible and easy way to detox and up-regulate your organs! These are the types of tools and resources that are good to have in your back pocket to help move your health forward. We LOVE to share this information with you and if you're looking to learn more, RUN don't walk to our Nuvitru Wellness Library!! This library offers a bunch of different courses + lessons from clinical nutritionists and registered dietitians, monthly virtual events from different experts in the industry, and access to the coolest quarterly wellness box we gift out to our members! There are seriously so many great perks to being apart of this library! Head to this link to join today!