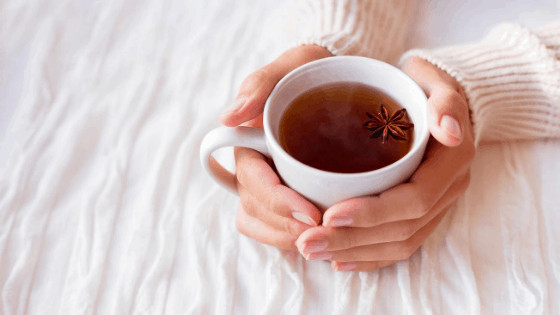 28 May

Should You Drink Red Raspberry Leaf?

Red raspberry leaf tea is a pretty popular tea that is recommended to women, especially to pregnant moms, to help with labor and a healthy pregnancy. I wanted to dive into what studies are showing +  what I could scrounge up from a school books.

First off, I love red raspberry leaf tea. (No, it doesn't taste like raspberries, but it does taste delicious especially with a hint of raw honey! It's from the raspberry plant.) It's full of nutrients like calcium, Vitamins C + A + E, iron, phosphorus, magnesium, zinc and beneficial phytochemicals, like flavonoids and tannins.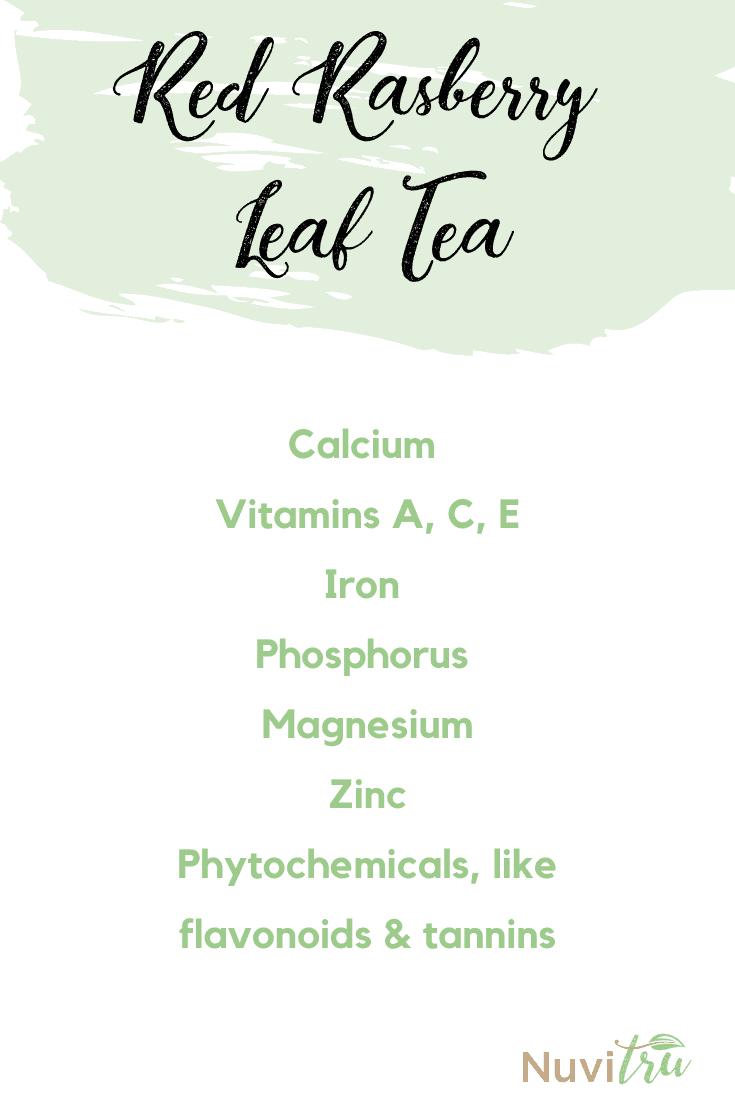 It's best known for helping tone and strengthen the uterus, especially in preparation for labor. It's not really understood how it works – but red raspberry leaf has been known for years as an emmenagogue. Simply put, it works with the female reproductive system and possibly helps stimulate menstrual flow.
Unfortunately, in pre-labor and post-labor, the studies have many mixed conclusions. In a double-blind, placebo-controlled trial in the American Journal of Obstetrics Gynecology, they wanted to see if the ingestion of red raspberry leaf influenced labor and birth. The results showed that there wasn't much of a difference between the two groups.
In the Journal of Midwifery + Women's Health, they did a similar study that showed the same results of not containing much difference between the groups of women that were taking red raspberry leaf and the ones that weren't.
It's also known to tone the stomach + intestinal lining to help with the inflammation from certain conditions, like Crohn's. The tannins that are in red raspberry leaf is the reason why this happens. Tannins reduce inflammation, irritation, and helps create a barrier against infection. 
It's also generally regarded as safe, even during pregnancy. Some women like to wait until the second or third trimester for consumption for fear of stimulating the uterus.
My Conclusion
I don't totally rule out an herb for beneficial properties, even if there aren't many studies backing it up. I will continuously drink and recommend the tea because of the nutrient properties it holds and its phytochemicals. BUT, I can't say with confidence that this tea is all it's cracked up to be with regard to pregnancy and labor. Studies show conflicting information + there haven't been enough human studies done.
But, we will still drink red raspberry leaf tea in this house! 😉
If you liked this article, check out which five herbal teas to have in the winter!