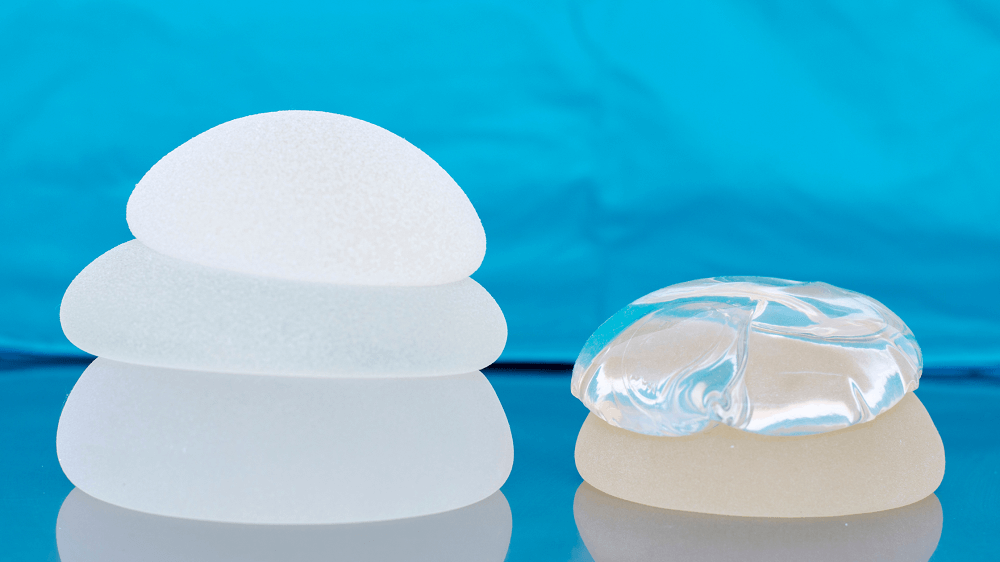 14 Jun

PATIENT: Breast Implant Illness

If you're struggling with breast implant illness, this is a story you must listen to! We sit down with one of our patients that came to us feeling SO bad and she kept getting dismissed by conventional medicine. We locked arms + decided that we WILL figure this out.

You can watch our interview below or listen to it on our podcast Functional Nutrition Radio where all podcasts play!
Get Connected
Do you want to get connected to Katrina? Make sure to follow her on Instagram!
Want to connect to us? Follow us on Instagram, Facebook, and YouTube!
Are you struggling with breast implant illness?
We want to help YOU! We understand that you're feeling dismissed by normal healthcare, but your symptoms are REAL. We have such a passion + drive to help you find out what's going on with you! We utilize certain functional medicine labs to help dig for that root cause. We're done with you being dismissed.
We're here to support you and look into your health in a lens that you've never looked through before.
Make sure to reach out to our team and book a free call here to hop on a 15 minute phone call with our team to create a game plan on how we can help you!