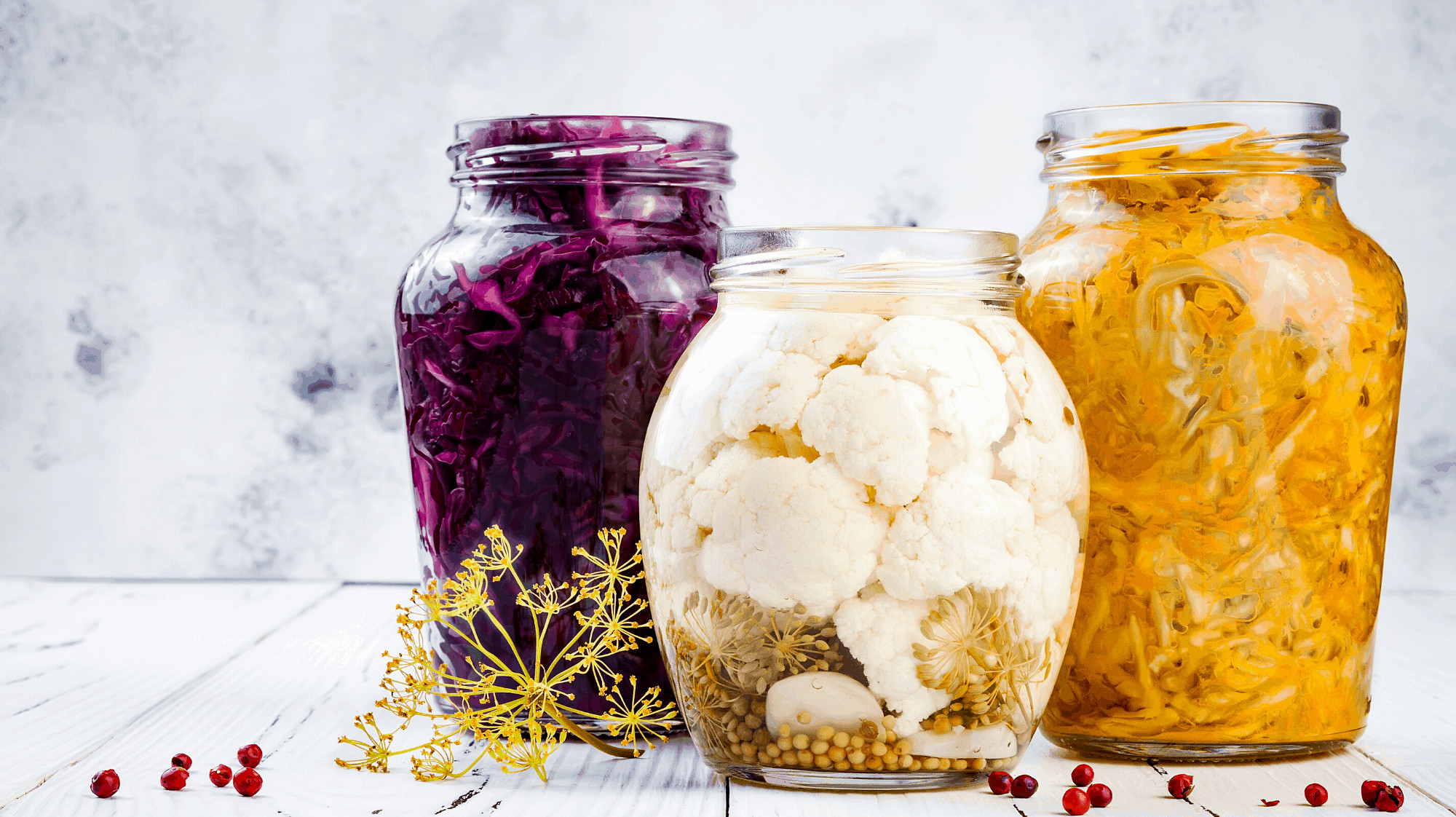 25 Mar

How To Ferment w/ Registered Dietitian Claire Stewart

Wondering how to ferment at home to save money? Because let's face it, fermented foods are dang expensive and you have to make sure you buy the right kind and quality. You might turn around and say "that takes too much time – I'll just not eat it or I'll pay the money" – BUT, you'll soon realize how EASY it is to do at home with minimal tools! Seriously.

You probably have everything you need right in your house right now!!! Our dietitian, Claire Stewart, will teach you today how to make sauerkraut and answer some commonly asked questions about fermenting at home.

If you've always wanted to know how to ferment, this is the time and place! Get that gut bacteria movin', groovin', and supported!

If after watching the video, you STILL aren't sure if you want to do this, one of our favorite brands is Barrel Creek Provisions because it's local here to ATX + they have such a variety of vegetables to choose from!

And if you've always wanted to work with a dietitian 1:1 and have that accountability and guidance to the perfect diet FOR YOU, book a free session to work with Claire! And yaaasss girl, there is NO one size fits all. So, stop trying to throw *ish to the wall and seeing what sticks – let us make it easier for you!