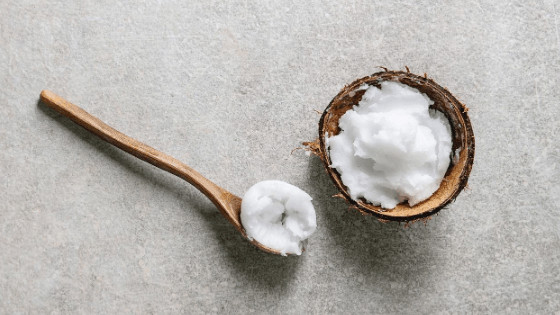 20 Jun

Is Coconut Oil Bad?

If you've been fearing coconut oil ever since these latest coconut oil articles have been circulating, you've come to the right place. I'm putting an end to dietary dogma + sticking to my guns about real food + emphasizing diversity in everything you eat (even the oils)! Get the real info here about coconut oil! *Hint: You won't die if you have coconut oil tomorrow*
Also, we've rebranded to Nuvitru Wellness!
If you want to read more about this episode, find it here! This gives you the low down on saturated fats. We need to stop being scared of this. Another great blog post that we wrote in the past is about fatty acids and oils in general. It helps to take a look at all the oils we have available to us + see their composition.
We've also answered if cooking sprays are bad! Should you use those or straight up oils? Trust me mama, we got you!
Connect with Nuvitru Wellness on our blog + Facebook + Instagram + YouTube.
We absolutely LOVE connecting with others from all over the world on social media. Make sure you follow us over there – Instagram being my favorite and engage, so I can get to know you too!
Leaving our podcast a review + rating after you listen is MUCH appreciated. XO-