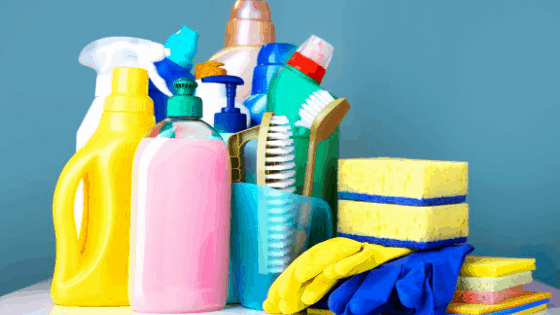 21 Mar

Hidden Toxins In Your Home, Meghan and Josh Gitalis

It's scary to think that there are hidden toxins in your home. But knowledge is power here and understanding what you can do and what to be looking for is important to optimize your health. Listen in with Meagan and Josh as we go through these exact questions and thoughts! Oh and we've rebranded to Nuvitru Wellness!
Meghan Telpner is a two time best selling and award winning author of Undiet & the Undiet Cookbook. She is also the founder and director of the Academy of Culinary Nutrition offering an online certification program in Culinary Nutrition. Meghan was named one of 2016's top female Canadian entrepreneurs and was profiled in Forbes magazine for cultivating a global wellness community.
Josh Gitalis is a clinical nutritionist and functional medicine practitioner. He is the first nutritionist in Canada to be certified by the Institute of Functional Medicine and works with clients to bridge the gap between the best of conventional medicine with evidence based therapeutic nutrition. Josh runs a private practice based out of Toronto with clients around the world.
Check out their NEW COURSE – HEALTHY HOMES! Get rid of those hidden toxins in your home!
Connect with Meghan over at her website + Facebook + Instagram!
Connect with Josh over at his website + Facebook + Instagram!
Connect with Nuvitru Wellness on our website +Facebook + Instagram!