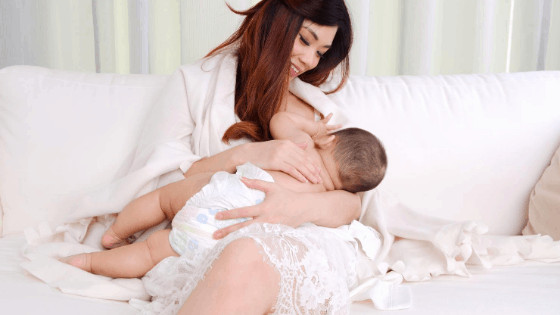 03 Mar

Badass Breastfeeder with Abby Theuring

On the podcast today, we have a truly badass breastfeeder, Abby Theuring! She is a blogger, public speakers, social worker, activist, wife, and mother of 2 boys! Abby has a master's degree in Social Work and worked with abused and neglected teenagers for 14 years before her son, Jack, was born.

Before we dive in, we want to let you know that we've rebranded to Nuvitru Wellness!
*This podcast episode is only rated explicit due to using the word 'badass'. Just a warning for the little ears that may be around!

About Abby Theuring | Badass Breastfeeder
Upon the birth of her son she quit her job and refocused her passion for advocacy to breastfeeding and gentle parenting. Abby struggled to get started with breastfeeding and now hopes to empower mothers through blogging and public speaking to breastfeed, breastfeed in public and practice gentle parenting.
Check out Abby's awesome blog at The Badass Breastfeeder!
Great resource that was mentioned in the episode is Abby's Local Group Finder! Finding a mama near you has never been easier!
Find her + connect with her on Facebook & join the community of some awesome mamas!
Find Nuvitru Wellness on Facebook & Instagram!
P.S. We love supporting mama's on our blog, here are some great resources to use ….