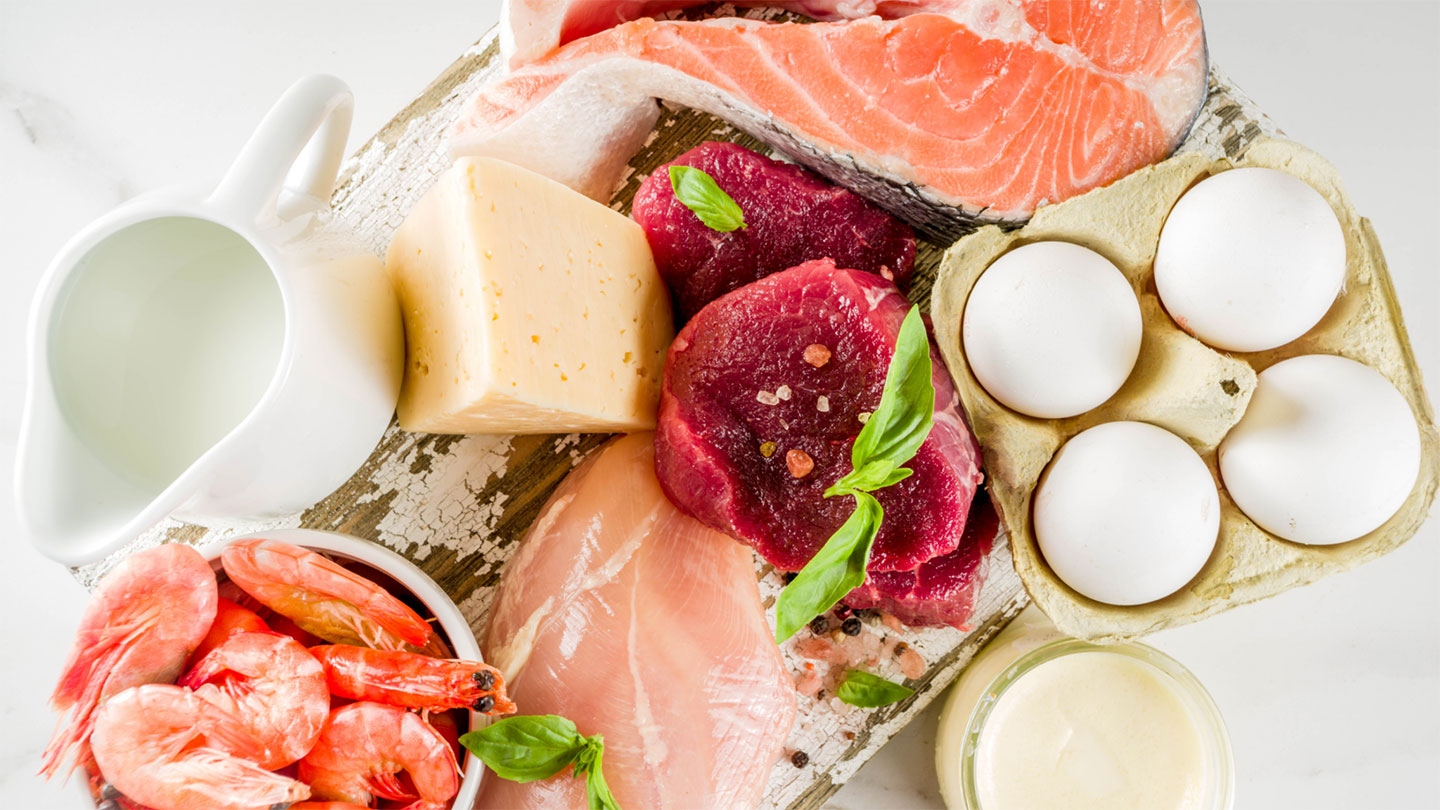 22 Aug

Are High Protein Diets Bad?

On the latest episode of Functional Nutrition Radio, I'm walking you through a certain paper that was published back in 2014 about high protein diets and answering are high protein diets bad for you? A patient actually sent this to me and asked my thoughts on this and I was like there are so many great teaching points here that I have to talk about this.

I want you to hop off the rollercoaster of emotions when you come across certain papers and articles because everything is basically click-bait. I want to help teach you to use your critical thinking skills on understanding the nutrition grey area AND know nutrition is individual.
Are High Protein Diets Bad?
Tune in here on the podcast to listen:
Ready to stop guessing your needs? Book a free call with our team!
Head over this page to book a free 15 minute call with us. On this call, we'll learn more about you and help
This way you can finally stop asking yourself these questions, such as "are high protein diets bad?" You'll know what YOUR body needs. No more DIY and guesswork. We're finally figuring out your body, so you can reach your goals.