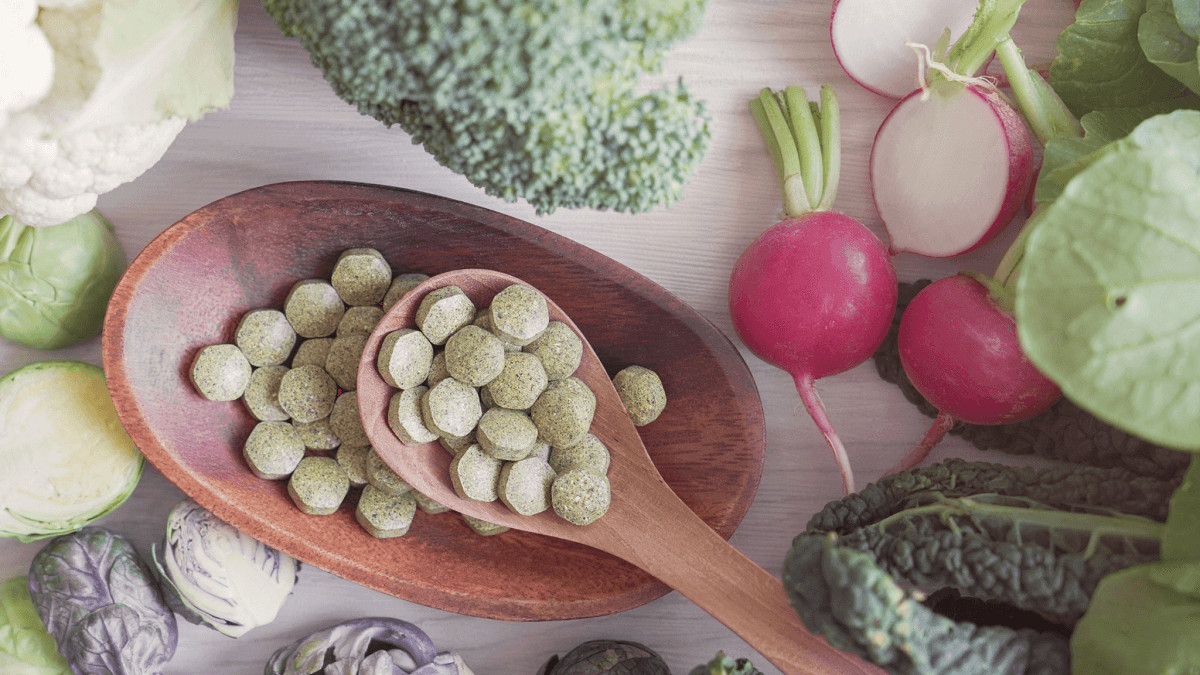 15 Mar

3 Gut Healing Supplements

We're sharing three gut healing supplements that we love here in our practice. Please note that supplements are very individualized. Even though they are recommended here on this blog, that doesn't mean this supplement is for YOU. We are huge fans of testing + not guessing.

So without further ado, let's talk gut healing supplements!
3 Gut Healing Supplements
L-Glutamine
L-Glutamine is an amino acid that plays a huge role in supporting the mucosal integrity along the gastrointestinal tract. It's vital to have STRONG mucosal lining because the loss of integrity can increase the risk of food allergies, food sensitivities, inflammatory bowel disease, inflammation, etc.
L-glutamine is also fuel for your intestinal cells! It's needed for the growth and survival of these cells! Stress (especially chronic stress) and exercise can deplete l-glutamine levels, so we need to intake l-glutamine regularly to keep the l-glutamine pool "full". The l-glutamine we love using is below. Dosing depends on the individual and can range from 3 grams – 25 grams.
While l-glutamine is a supplement that typically goes good with a lot of people, there are some people that find it increases their anxiety. As with everything. Always talk with your practitioner to see if this supplement is right for YOU!
GI Revive
We absolutely adore this blend of herbs + nutrients inside GI revive. If leaky gut has been confirmed for your case, this is a great blend to help support the mucosal lining + soothe the gastrointestinal tract. It combines some of our favorite herbs, such as DGL, marshmallow root, chamomile, okra extract, + more!
While we love herbs, be careful for any medication interactions that could take place! Ask your practitioner.
Probiotics
The reason probiotics are popular is that we want to ensure that our good bacteria levels in our gut are healthy! There is constantly a "battle" of ensuring we have enough good bacteria and a minimum level of opportunistic bacteria. When this balance is thrown off, gastrointestinal symptoms can pop up! While I believe that probiotic supplementing can be customized based on stool testing, taking a basic comprehensive probiotic won't hurt either!
This one of our favorites:
These are board spectrum of microorganisms in this blend and uses InTactic technology to help with maximum delivery throughout the intestinal tract!
Are you ready to figure out YOUR gut healing supplements?
As mentioned earlier, we LOVE testing + not guessing. If you are wanting to run a stool test and see exactly what you need, check out our services here! Here you'll see our packages, how we work, pricing, and a form that will guide you to book a free 15 minute call with our team.
On this call, we will figure out the best testing for you and a game plan of how to move forward! Our team of dietitians are ready for YOU!